Design your space. Design you.
Build your environment with unique pieces of furniture and accessories that evolve with your lifestyle and define you.
Frame your space with furniture that embodies your style. From bamboo sheets to designer bed ensembles, create a luxurious sanctuary where you begin and end each day.
BeddinG
Customize high-design bedding or create a lavish ensemble from ready-made duvets, shams, and comforters.
Bed Linens
Indulge yourself with elegant sheets. Unwind each day by climbing into your own retreat and feel the world slip away.
Bath Linens
Wrap yourself in warm comfort. Create a relaxing experience with luxurious robes, quality towels, and plush bathmats.
Spa
Pamper yourself or spoil loved ones with French-milled soap, essential oils, body scrubs, and bath and body fragrances.
Accessories
Cater to your own sense of comfort by embellishing your space with functional pieces that provide a distinct style.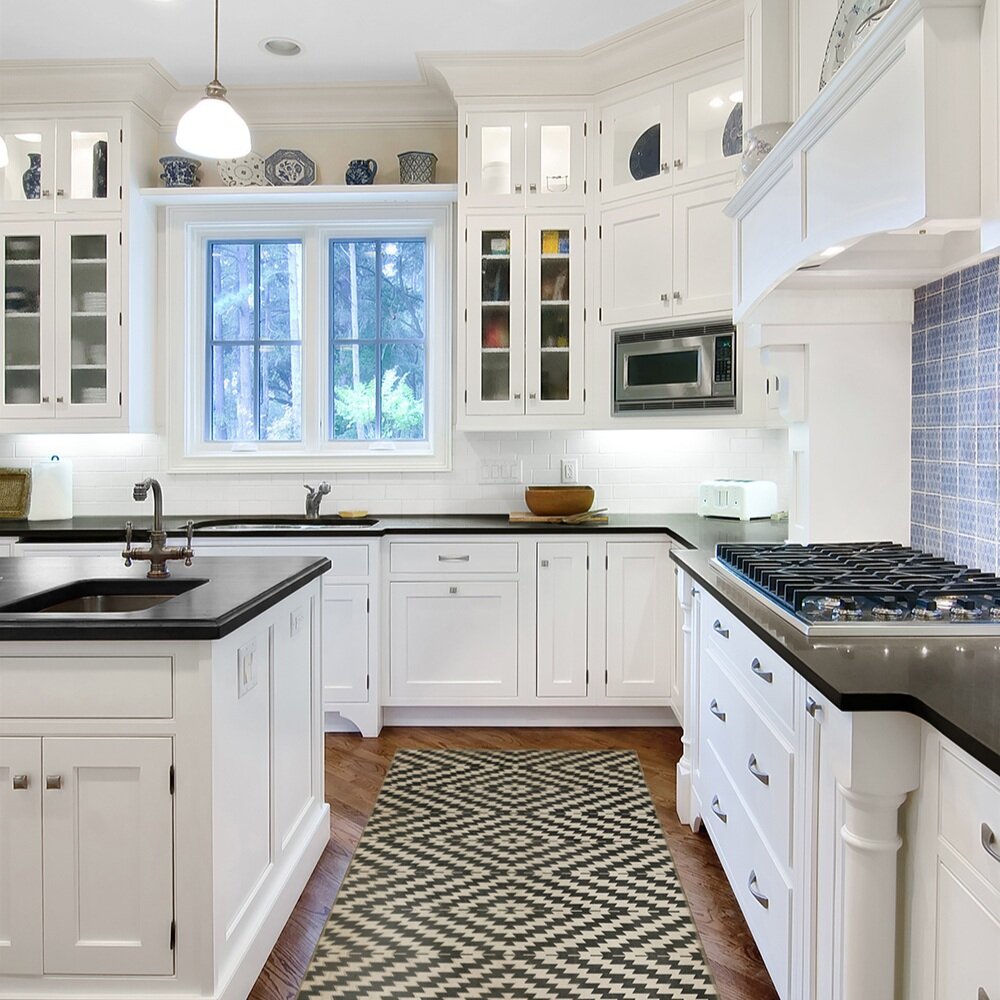 Whether you gather at a harvest table with family and friends or steal away an intimate moment in a breakfast nook, connect to the heartbeat of your home.
Basics
Your kitchen is only as strong as the tools used. Everything needed to cook for your family and friends or entertain guests.
Tabletop
From formal to funky, dress your table with a selection of dishes, flatware, and serveware that accentuates your style.
Pantry
Hand-picked for distinct flavor profiles, with high-quality artisanal oils, small-batch chutneys and salsas, entertain and dazzle.
Textiles
Enhance your dining experience with unique tabletop accessories. Placements and napkins adorn your home with style and function.
Bar
Stock your bar with the basics. Quality decanters, wine glasses, and cocktail shakers ensure you entertain with style and class.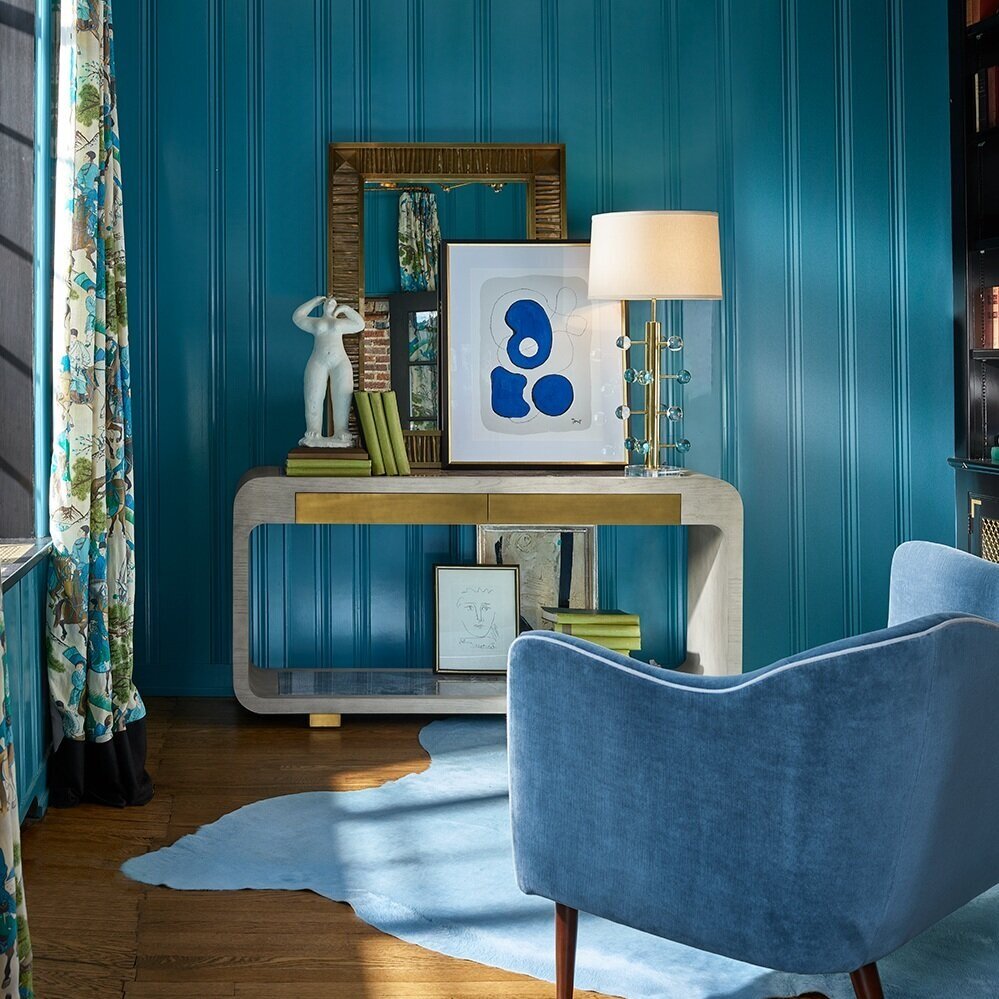 From one fundamental piece, or from many of our elements, create a space that defines you. Build your memories. Dwell, envision, evolve. Live in the picture.
Art
Invest in a mood. Connect with a piece that creates contemplation, reflection, and conversation. Art can be both personal and distinct.
Accessories
With pottery, sculpture, and books, magnify the beauty in a functional space by adding personal touches.
Fragrance
Design an individual sensory experience. Imprint a signature scent in the moment, or allow it to carry you back in time.
Floral
Bring life into your space by giving static pieces movement, emotion, and the beauty within nature itself.
Textiles
Create dynamic color, texture, and balance by incorporating atactile element. Touch, feel, and surround yourself in comfort.